Siberia Air Conditioning Systems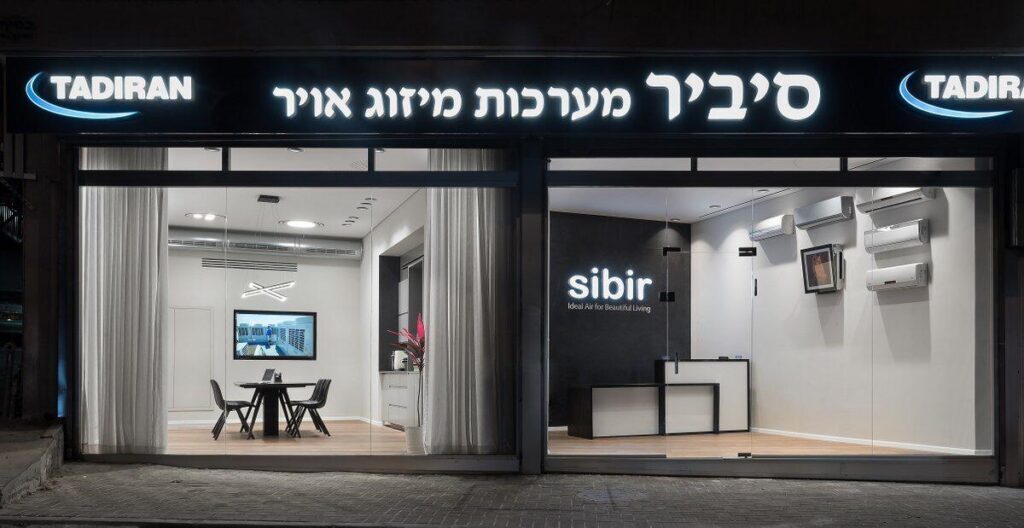 Air conditioners in Israel

Meeting the summer in Israel, many remember the sweltering heat, which sometimes interferes with work, full-fledged existence and rest in principle. Therefore, meet this season with dignity. And for this, buy air conditioners in Israel. This is the item for any room, without which it is impossible to imagine life in Israel. Today the installation of an air conditioner is so simple and affordable, especially if you contact our Siberia company.
The main directions in the company's work are installation:
>> Air conditioners;
>> Floor heating systems.
WHOM ARE OUR SERVICES FOR?
We work with both individuals and corporate customers and contractors. To do this, we have provided an individual set of services that allows us to cooperate with companies of all forms of business, large trade and industrial enterprises and simply clients who want to get a pleasant microclimate in their premises in the most competent and high-quality way.
WHAT'S INCLUDED IN OUR SERVICES:
design of climatic systems of varying degrees of complexity;
provision of our own technical solutions within the framework of ensuring an artificial climate or joint development of a project;
installation of equipment in shopping and business centers, hypermarkets, enterprises, etc .;
subsequent maintenance of cooling systems within the framework of warranty and service maintenance of the installed equipment;
we approach each order individually;
we carry out all types of work in accordance with the pre-agreed requirements, the amount and terms, which allows the specialists of the Siberia company to gain long-term trust;
the company has an officially working staff, which is sufficiently staffed to work smoothly with all clients. These are highly qualified assembly teams. In addition, specialized equipment is used in full for all types of work.
In order for high-quality cooling equipment to work in your premises for a single year, we have worked hard to present only the best air conditioners of world brands that work flawlessly. We give certificates for all products.
Order air conditioners in Israel by contacting our company. Then summer will become your favorite time of the year, and the heat will be a light reminder of summer!
"Sibir – Ideal air for a wonderful life"